New Orleans, Louisiana Small Business Lawyer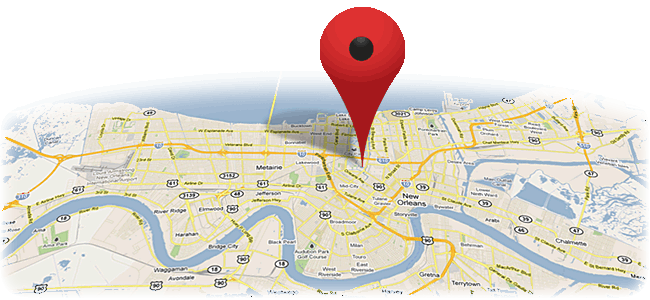 This is not a traditional law firm
Like you, this is a New Orleans small business, too. I understand the needs and risks of a young and growing company. I understand that your cash flow isn't a precise science, and you're not always sure if or when you need an attorney. You probably don't have time to travel to a lawyer's office to discuss these issues, either. I deliver
online legal services
to New Orleans small businesses with those needs in mind. Whatever your business, whatever your goal, whatever your lifestyle, I can help you achieve your dreams.
How can I help your small business?
Andrew Legrand Law, LLC is a full-service law firm dedicated to helping small businesses in the New Orleans community. In addition to the obscure "commercial litigation" services, the firm offers one-time services that can be purchased individually, as you need them. Most of these services are offered at a competitive flat rate, so you know your total cost before you decide to purchase. In fact, using our secure, online office, you can make a purchase right now and avoid spending time at an attorney's office.
Curious about which services you can purchase for a flat rate?
Check out our
services
.